Rare & Well-Done... TRADITIONAL MUSIC
. . .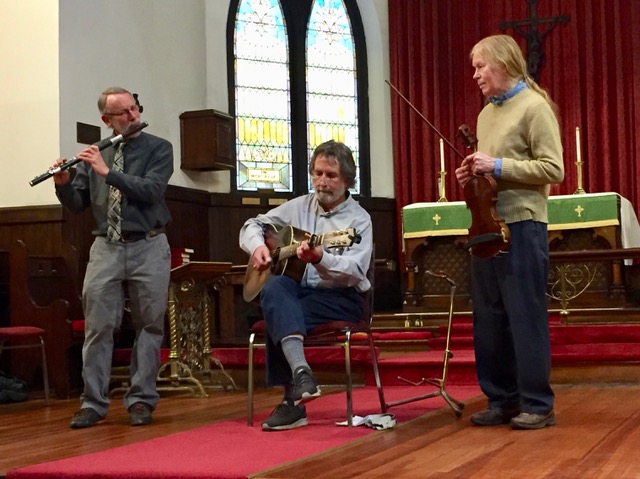 Playing recently at Saint Matthias Church, Asheville NC

what are Tune Shepherds?



where you can hear them play:


Asheville NC, The Golden Fleece Restaurant (next to Grovewood Gallery), Wed September 18, 7:00pm
- Guitar, Flute and Fiddle figuring out the jigsaw fit, within the frames of these old tunes.

. . .

New CD:


. . .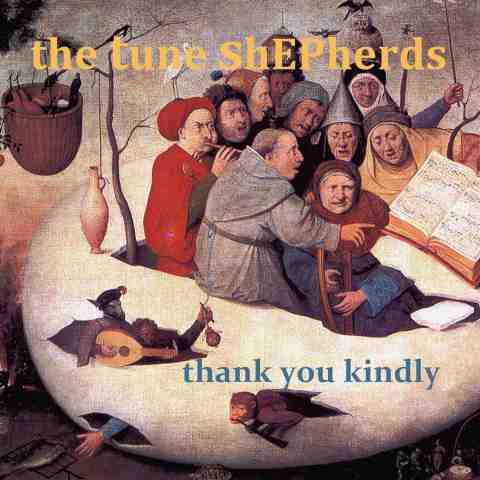 . . 'Thank You Kindly', an EP CD
with 5 of the Tune Shepherds' recordings, arrived Feb 2019.