Rare & Well-Done... TRADITIONAL MUSIC
. . .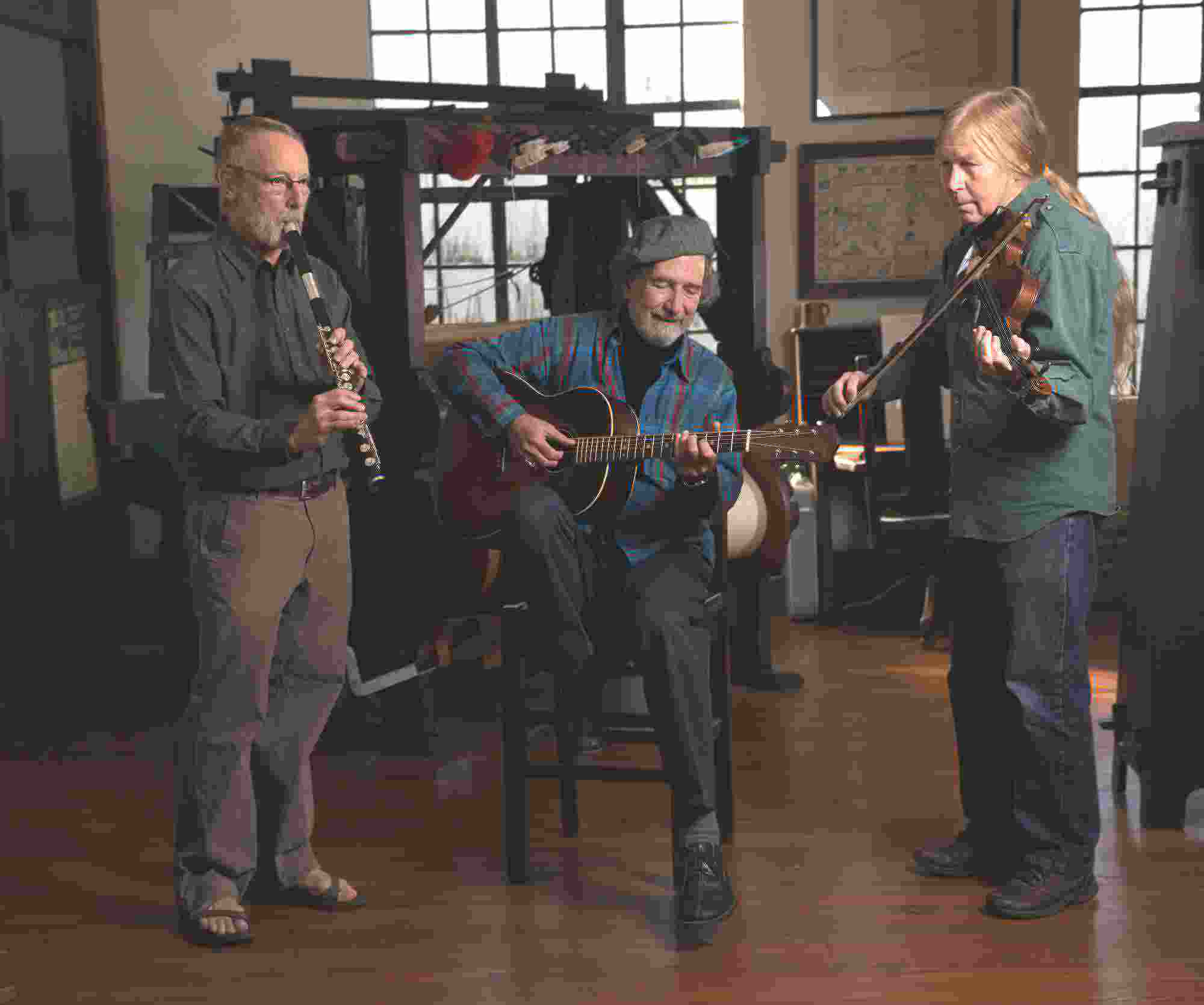 On display at Grovewood Museum one cold morning, Asheville NC

what are Tune Shepherds?



where you can hear them play:



Asheville NC, The Golden Fleece Restaurant (next to Grovewood Gallery), Wed February 26, 7:00pm
- (We're 2/3 out of town on Feb 19, so we'll wait till the following week to play again at the restaurant. The 26th will be a good time to regroup and relax.)

Asheville NC, First Presbyterian Church (Church Street, downtown), Sun February 23, 3:00pm
- Celtic Corner presents a Tune Shepherds concert, plus tunes with Rosalind Buda -- piper: sm, med, lg; and bassoonist! . . . Celtic Corner is a facet of Pan Harmonia, a musical gem which has produced, performed, and encouraged ensemble events in North Carolina (and elsewhere) for 20 years now.

Pan Harmonia website
828.254.7123

. . .

New CD:


. . .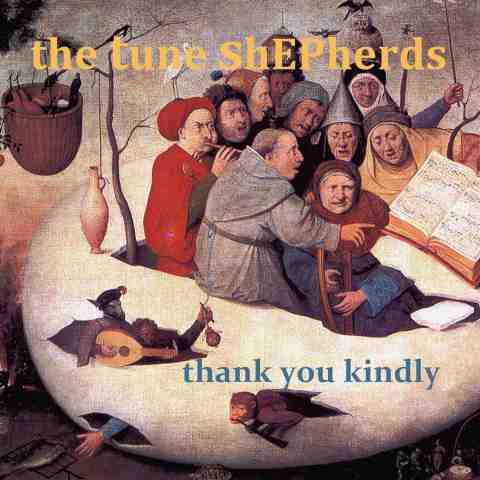 . . 'Thank You Kindly', an EP CD
with 5 of the Tune Shepherds' recordings, arrived Feb 2019.