Rare & Well-Done... TRADITIONAL MUSIC
. . .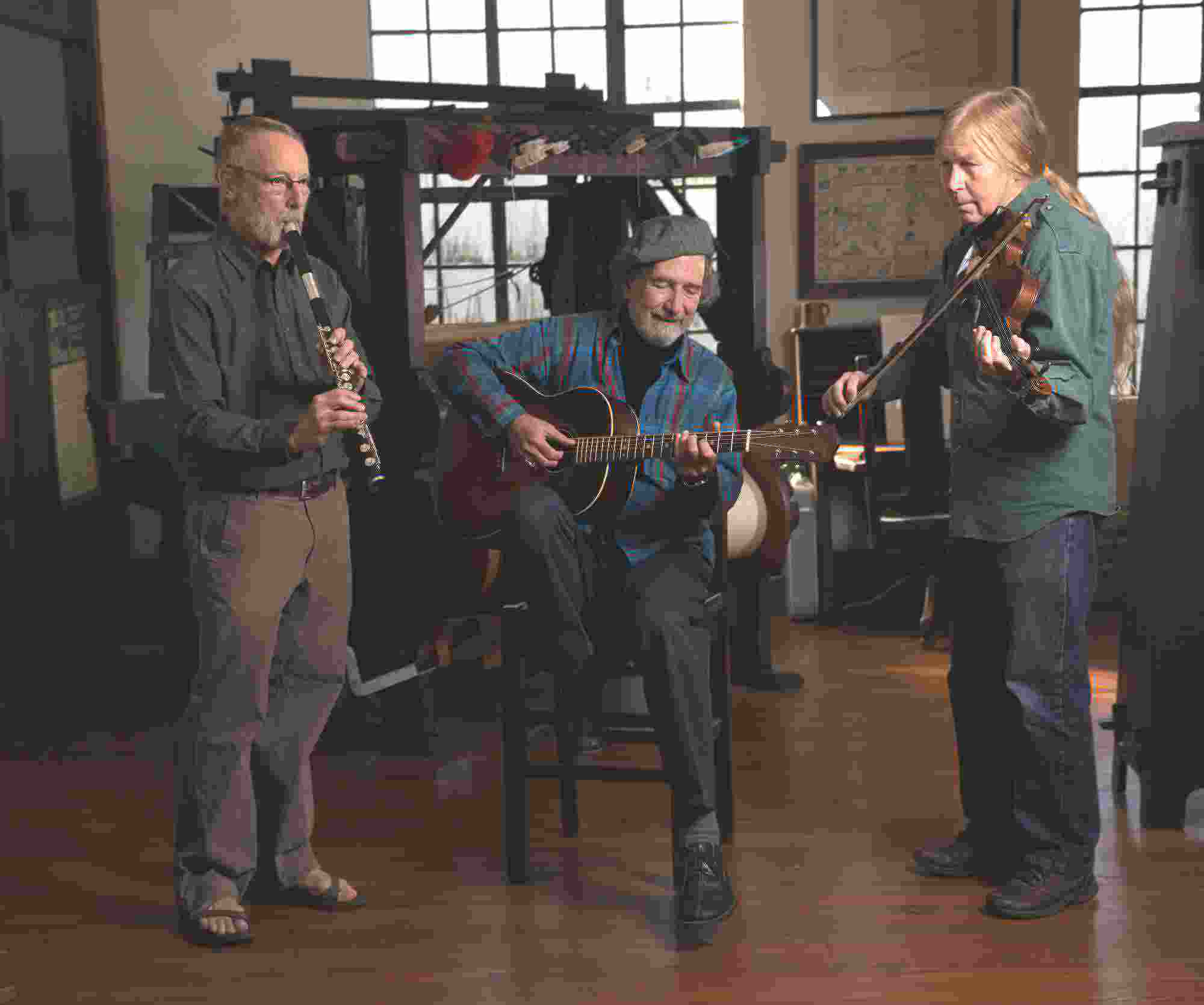 On display at Grovewood Museum one cold morning, Asheville NC

what are Tune Shepherds?



where you can hear them play:



Asheville NC, The Golden Fleece Restaurant (next to Grovewood Gallery), most Wednesdays, 7:00pm
- On March 16, Buncombe County asked restaurants to limit service to carry-out, and many public places are temporarily suspending operations as the virus emergency dictates. Check in for status of the restaurant on the day you aim to visit.

. .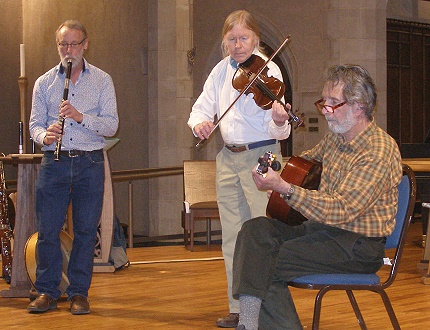 Recent Celtic Corner concert at 1st Presbyterian, Asheville NC

. . .

New CD:


. . .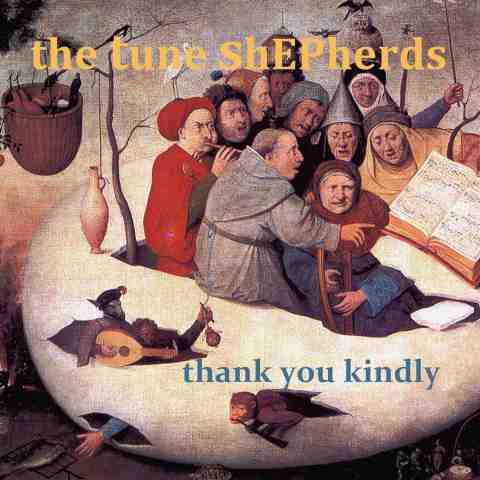 . . 'Thank You Kindly', an EP CD
with 5 of the Tune Shepherds' recordings, arrived Feb 2019.